I present you simple end effective DIY solution for JG3530 / QingPu PJ3410 / Lih Sheng LJE0352 style jack nut driver. It's very simple to make, all you need is just 15 x 2 x 150 mm aluminum flat bar and a file.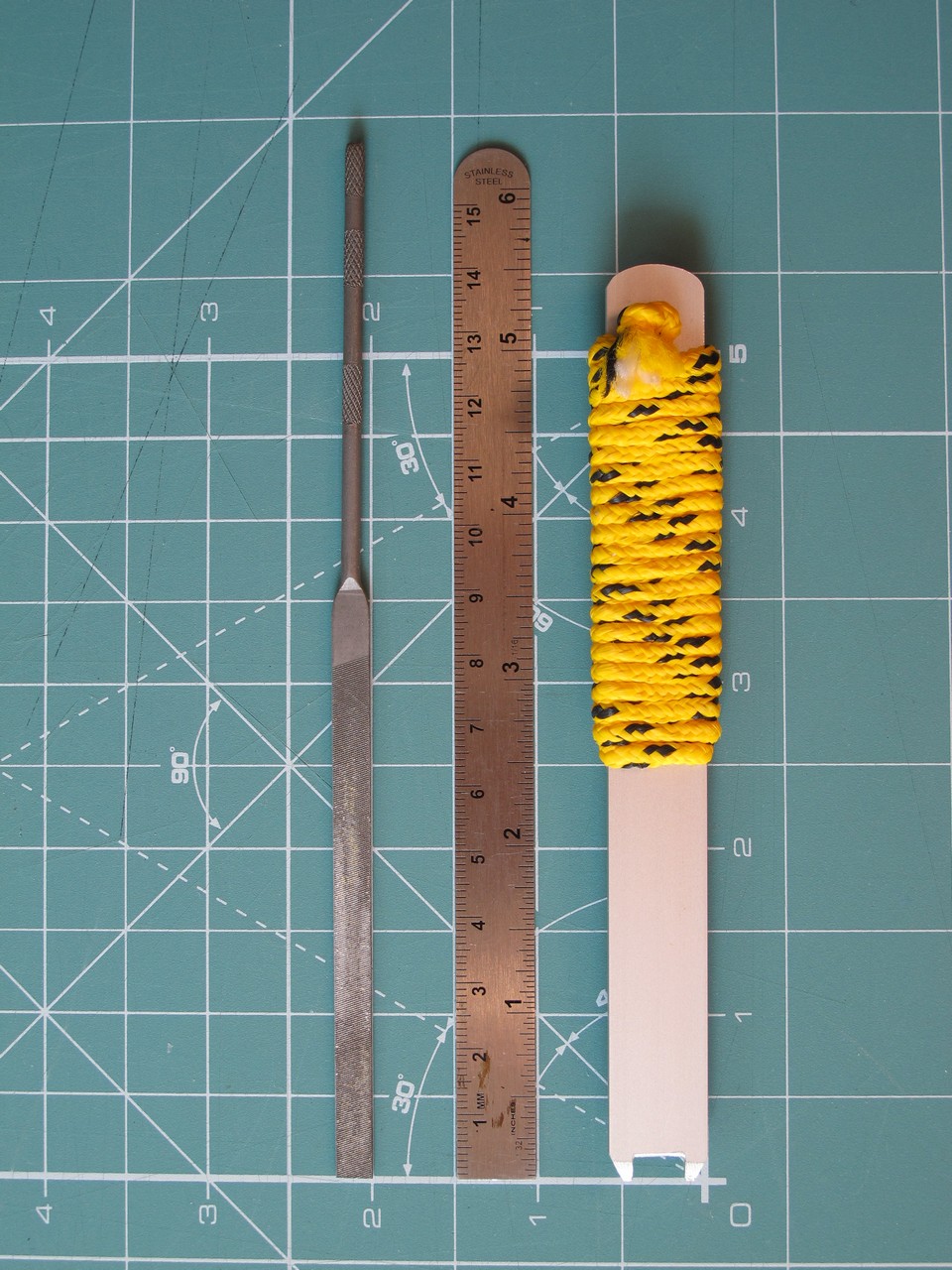 Just take a alu bar, file and copy the shape below, it will take about 15 minutes. You can use some cord to wrap the handle for more comfortable use (and pro look!).

It should fit perfectly into jack nut. Aluminum seems a bit soft (and it is), and it will deform with time. But you can always correct your tool a bit with a file.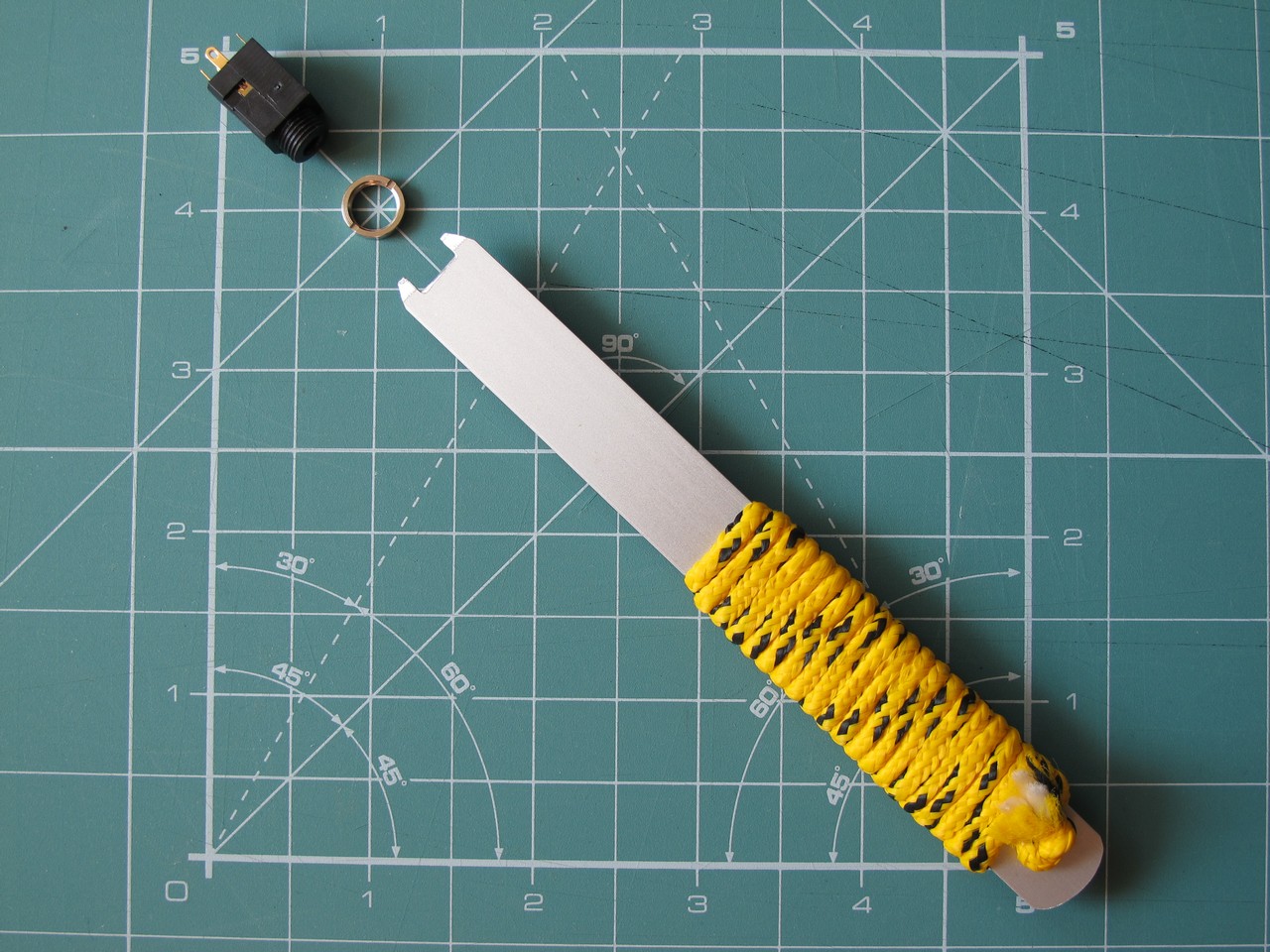 Works much better the scissors I used before 🙂
Cheers
Jack